The Pattern Ninja Welcomes You!
The Pattern Ninja is an apparel Pattern Maker service in Huntington Beach, California.  We service customers in Orange and Los Angeles County.  Each item is treated as a work of art with careful consideration to the details, fit and construction. We are highly experienced in all areas of clothing development including sportswear, activewear and fitness and swim. Our services include grading (sizing), production management guidance and technical design packages. Here at The Pattern Ninja is a wealth of knowledge to help you bring your ideas to life and succeed in the apparel business.
After the pattern work is complete, we have a network of professionals in Los Angeles and Orange County working to help with your entire package from first sample thru to production. This is to ensure you are connected to the right factories for your product catagory. To succeed in the Fashion Business requires great ideas and a great team working for you. Our goal as your pattern maker and product development service is to help you grow into a meaningful presence in the fashion industry.
You pay as you go and only for what you need. So let us help you grow YOUR wings!
Our Pattern Maker has expertise in:
Men's and women's contemporary clothing
Dresses and After 5 Apparel
Children's
Activewear and fitness apparel
Swimwear
Technical Apparel (snowboard, ski, cycling)
Fit Analysis
Textile Science and sourcing
Specialty Printing and Treatments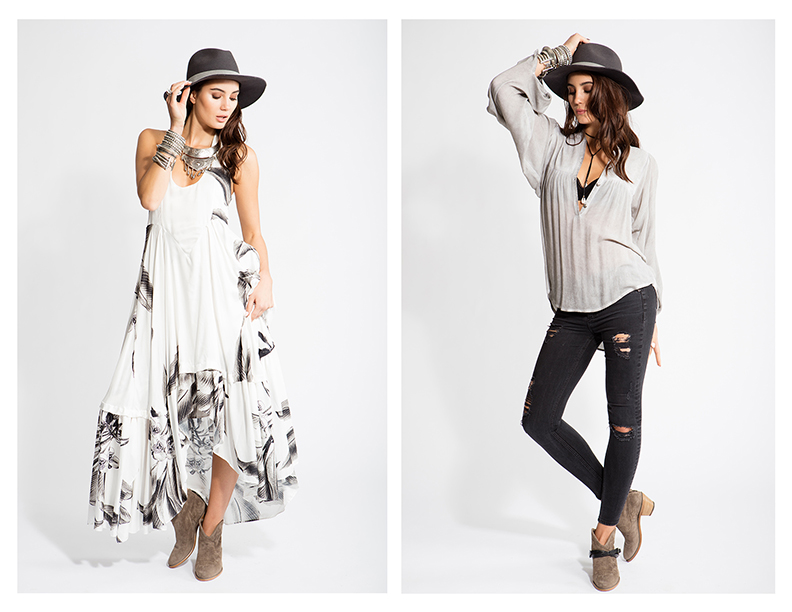 Current Brands We Work With…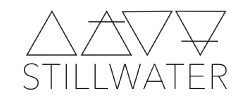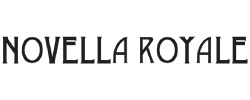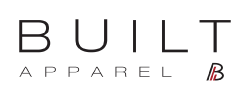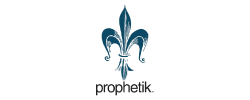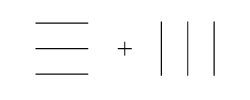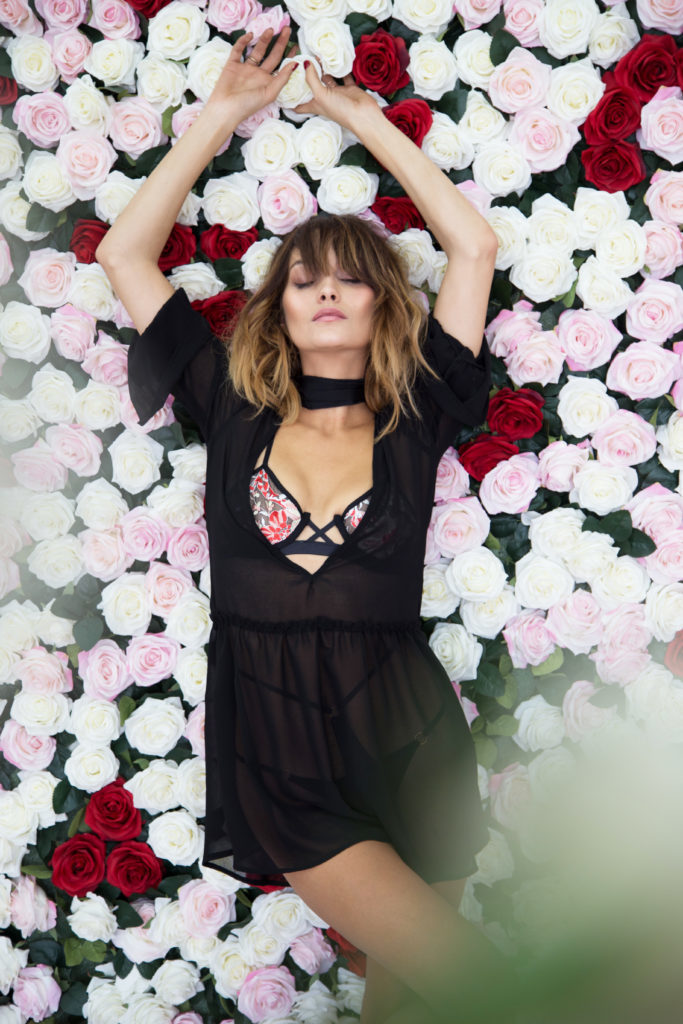 About the Ninja
The owner of the Pattern Ninja, Mary Jo Jarnagin has been a professional in the apparel industry for over 38 years. She has held the positions of Designer and Merchandiser, Production Pattern Maker, Production Manager, and Technical Designer.  The categories of apparel range from Juniors, Contemporary Women's, Men's, Special Occasion, Swimwear, Fitness, Yoga, Children's, Ski, Snowboard, and Cycling apparel.
"Being a good Pattern Maker is an art form.  Every line must be strategically placed and shapes formed like a sculpture. Construction methods must also be strongly considered for optimum visual impact and ease through production.  I have a very special relationship with each of my customers. I sincerely want to help them grow and realize their dreams. Therefore I carefully execute their product and make it the best it can be.  Being their Pattern Maker is only the beginning! "
In addition to her diverse history in the business, she has also been a professor since 1999 in the Fashion Department at Fullerton College.  She has taught in the areas of patternmaking, draping, sewing construction and textile science for over 18 years. Her hope is to impart her expertise and passion to eager new pattern makers and designers.
"It is important to foster and encourage new up and coming pattern makers and design talent and to open their eyes to the possibilities and expand their vision."
Here are just a few of the brands we have worked with…
Bobbe Active Tennis
Tres Athletic Tennis
B Essentials Fitness
Vivd Collection Fitness
Almost Naked Swimwear
Aura 7 Activewear (Yoga)
Monadic (Better Menswear)
Sheila Simone (Resortwear)
Pyne & Smith Clothiers
Bow & Rod (hunting/fishing apparel)
Serket USA (military apparel)
Stillwater
Novella Royale
Patternmaking
This is the first step in the process of apparel development. From your concept and/or sketch, we create a paper template pattern which will be used to cut your fabric out and assemble your design.
Samplemaking
We have several cutters and samplemakers in our network. The correct samplemaker is extremely important because different types of garments require different types of machinery and skill set.  This is not "one size fits all"!
Professional Fit Analysis
Once the sample is cut and sewn, it will require examination on a live model. Proper adjustments are made to the pattern to ensure a beautiful fit.
Production Consultation
Determining your production plan is critical to completing your product on time and in an efficient manner. Should you decide we are the right production partner for you, we will hire the right factories with the right equipment, expertise and price for your specific type of project.
Digitizing and Grading
Once the garment is sold, the paper pattern is digitized into a computer for grading (sizing). Patterns can also be graded by hand where the customer keeps in their possession a physical set of sized patterns. This largely depends upon the size of the company, type of garment and quantity to be cut and sewn.
Marking and Cutting
Once the pattern has been sized, a marker is made. A marker is a large template with all pattern pieces needed for all sizes drawn as closely as possible to minimize waste of fabric.
Tech Pack
We can build a tech pack which would include technical sketches with construction details, graded measurement tables , grade rules, color matrix and bill of materials. Factories need clear information about your project available during production.  This prevents errors and miscommunication.
Technical Sketches
Using the Illustrator program, we can provide you with a CAD sketch with all construction details outlined. This can be sent to overseas factories when needed or for your look book development.